DEMADO CONTEMPORARY ART PROJECT is a series of art exhibitions displayed in the window gallery at HRD Fine Art office/gallery.
This is a public art experiment, exhibiting works of contemporary art through the old-styled townhouse bay window (demado) facing the street of downtown Kyoto.

VOL.7: aoimonica "Distance"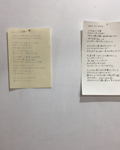 VOL.6: Ryoko Kimura + Masako Yasuki "The Birds Lose Their Form after Their Colors"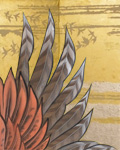 VOL.5: Kaori Tanaka "Moonlight Mountain"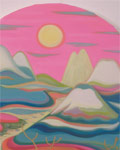 VOL.4: Kumi Kawashima "Treasured Memory Box"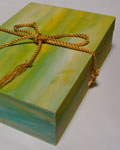 VOL.3: Ayako Kurihara "Conversation with Mr. H"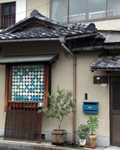 VOL.2: Jungpyo Hong "Aqtualium"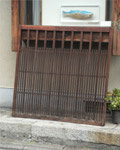 VOL.1: Toshiaki Yamaoka "GUTIC STUDY"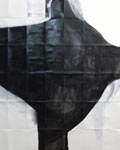 Copyright (C) 2009 HRD Fine Art. All Rights Reserved.
No reproduction or republication without written permission.